About Orealla & Siparuta
The Need
Orealla and Siparuta are two remote indigenous villages along the Corentyne River on the Guyana/Suriname border. These two small villages in the Amazonian rainforest are a part of the reservation system, which while providing a large degree of autonomy to Amerindian communities may also cut them off somewhat from central sources of advice and assistance.
A recent study on Indigenous Women and Children in 12 communities in Guyana, found that the Indigenous population is seriously disadvantaged economically, hence accounting for their high poverty rate when compared to the rest of Guyana. Additionally, it found that most primary aged students, in the 12 communities, depend on the school feeding programme for one proper meal per day.
Guyana has the largest number of Indigenous peoples in a single country in the entire Caribbean and according to the last census, they account for 10.3 per cent of the population.
Although the Indigenous population is culturally rich, they are among the most materially poor and socially excluded people. They experience poverty at twice and sometimes even five times more than non-Indigenous populations.
The lack of money is not the only contributing factor to the level of poverty experienced by Indigenous communities; rather it is coupled with access to land, culture, medicine, food, education and safety. It was also discovered that most of the villagers depend on the help of their neighbours and religious organisations for assistance to deal with their situation.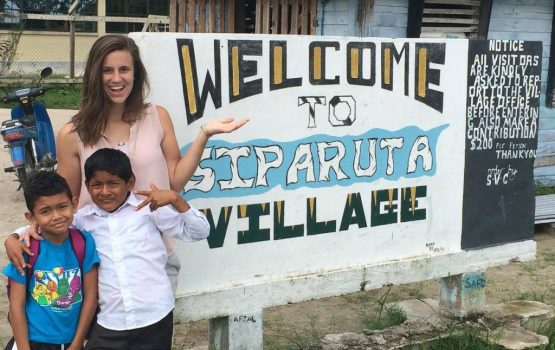 "It was reported that some would use traditional medicines not because it was part of their culture, but because the drug was not available in the health facility, and they did not have money to buy in the local shops. Many adolescents would say that they knew other people their age that would come to school without having eaten, and/or without money to buy something at the canteen. For some teachers, and a considerable group of students, the warm meal served in some of the primary schools would constitute the main meal for the day."
It was found that Indigenous women and children are seriously disadvantaged with it comes to accessing good quality education, health and social services due to the lack of access to infrastructural and modern life facilities. That was coupled with the lack of employment opportunities resulting in male migration, which quite often ends up with the male counterpart leaving their families to fend for themselves.
Adapted from the Guyana Times. September 30, 2017-
Poverty higher among Indigenous population – UNICEF
BUILT BY VOLUNTEERS LIKE YOU!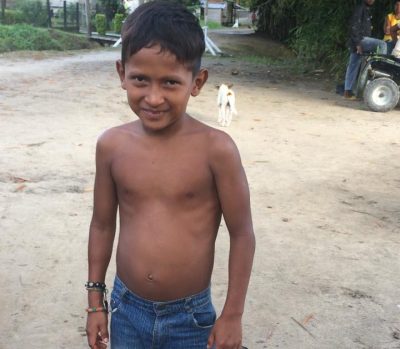 Making a difference…brick by brick
Our Community Enrichment Center in Orealla will provide a place for the training of self-sufficient practices in collaboration with villagers and BOH partners in the United States and Guyana.
Our vision is that this building will become the place where the basic essentials are taught in order for this village to become sustainable and thrive. Ultimately, bring hope to those who need it most.
What will the building house?
Woodwork shop/Training
Small Engine Repair Shop/Classes
Canning/Preservative Training
Consignment Craft Shop/Training
Gymnasium
Area for visiting Doctors/Dentist
Dormitories/Housing for visiting teams