Enrichment Center
Fort Lauderdale
Our Enrichment Center in Fort Lauderdale, Florida is a place where people (young and old) can always find a friendly face and a confidential ear. It is a safe environment for children and teens to meet, play games, or do homework after school.
Through the Computer Learning Center, we assist underprivileged young people and adults to gain general knowledge about navigating the internet, as well as basic computer skills utilizing Microsoft Word and Excel.
o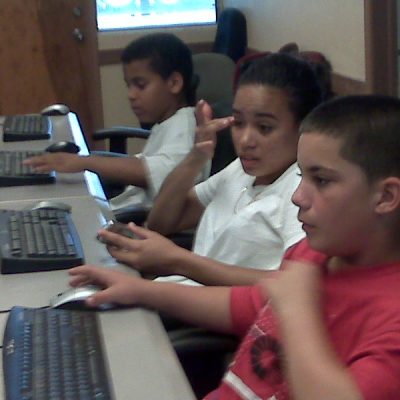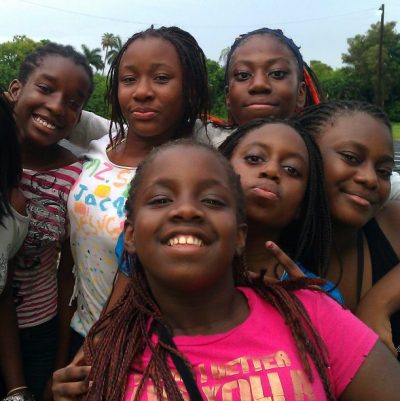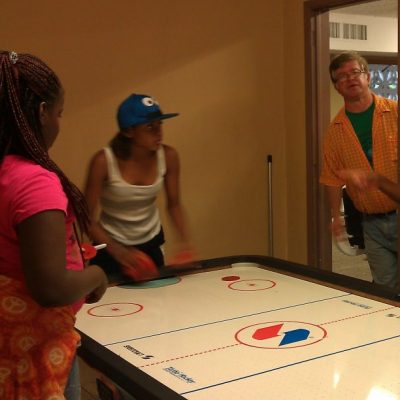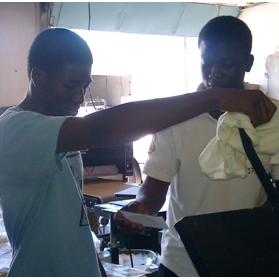 Sea Starz
Fort Lauderdale
Sea Starz is a boating program where "at-risk" teens can go out to sea, learn how to fish, tie knots, etc. and interact with each other while being mentored by community role models. Our goal is to develop character traits that are essential for success.
We focus on Responsibility, Citizenship, Respect, Caring, Fairness, Integrity and Perseverance. Everyone gets a chance to earn "stars" by performing tasks which are evaluated based on these character traits. By building on these traits, it is our hope that young men and women will be better equipped to build a better future for themselves and for their families.