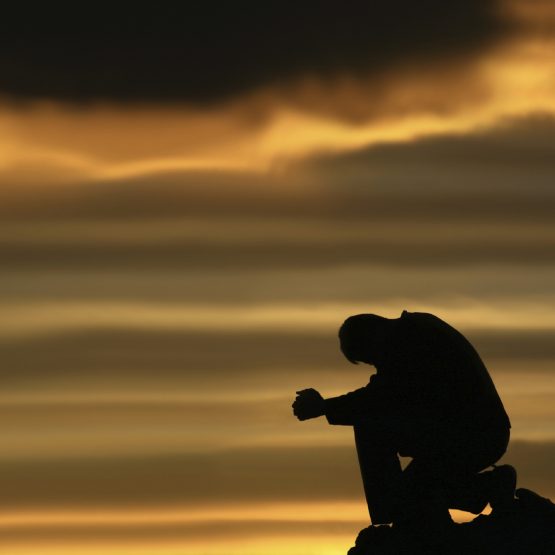 Prayer- The Heart of It All
Venue: Regency Hotel Conference Room
Address: 98 Hadfield Street, Werk-en-Rust, Georgetown, Guyana
Date: Nov. 8 (6pm-9pm), Nov. 9 (9:00am-6:00pm)
Seminar Cost: $2500(GUY). First 50 online sign-ups gets a FREE t-shirt!
The primary mark of a true believer is that he 'seeks God' with all his heart. A believer is marked by a life of prayer – transformational prayer. This is the source of direction and empowerment, the place of grace and growth, both God's face and hand are sought. We believe personal, at-home, daily, to-be-like-Jesus praying is critical; along with couples and family-altar prayer, pervasive prayer groups, and praying churches (Ephesians 6:10-20).
Today, more than ever, we need prayer to be the focal point in our homes and churches. This seminar focuses on prayer fundamentals; the four critical elements:
at-home daily prayer,
the church at prayer,
intercessory prayer and
prayer evangelism; and how to apply each of these to create a great awakening in yourself, your church, your sphere influence and the world.
About The Presenter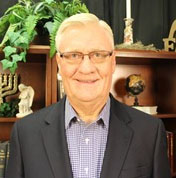 Dr. Nixon is a Pastor, Teacher, Speaker and retired District Superintendent of Southern Florida District Church of the Nazarene. Prior to this he served for ten years as District Superintendent of the Dallas District. He is a graduate of Trevecca Nazarene University in Nashville, Tennessee, and holds the Master of Divinity degree from Nazarene Theological Semi-nary in Kansas City, Missouri. He also earned the Doctor of Ministry degree from Drew University in Madison, New Jersey. In addition, he is the author of: "The Year of the Locust", "Venom in My Veins" and "Leading the Comeback Church", and "It Only Takes A Spark". Dr. Nixon has been a retreat speaker for pastors and spouses and seminar leader of pastors' Skill Schools and Pastors' Learning Days. He has led workshops for WordAction on Evangelism through the Sunday School in nine PALCONS at several Christian Universities. He is also involved in training pastors internationally and most recently, provided training for pastors in the Africa, Suriname and the Caribbean region. He currently serves as an associate presenter for Project Pray.
Kindly make payments to:
Rev. James Morgan: Telephone 691-0132 ($2500GUY)